— Help Me Reach My Goal —
I'm riding in the PMC Unpaved Bike-A-Thon — and I need your help to reach my modest fundraising goal of $3000. This bike-a-thon takes place in the beautiful western Massachusetts town and nearby communities and I am looking to raise as much money as possible to support this great cause. If you're not in the know, the Pan-Mass Challenge, PMC for short, is a nonprofit organization that funds cancer research and provides funding for programs that improve the quality of life for people affected by cancer. Its sole recipient is the Dana-Farber Cancer Institute which is a world leader in adult and pediatric cancer treatment! Please consider donating to help me reach my goal, and feel free to share this link with your friends and family members.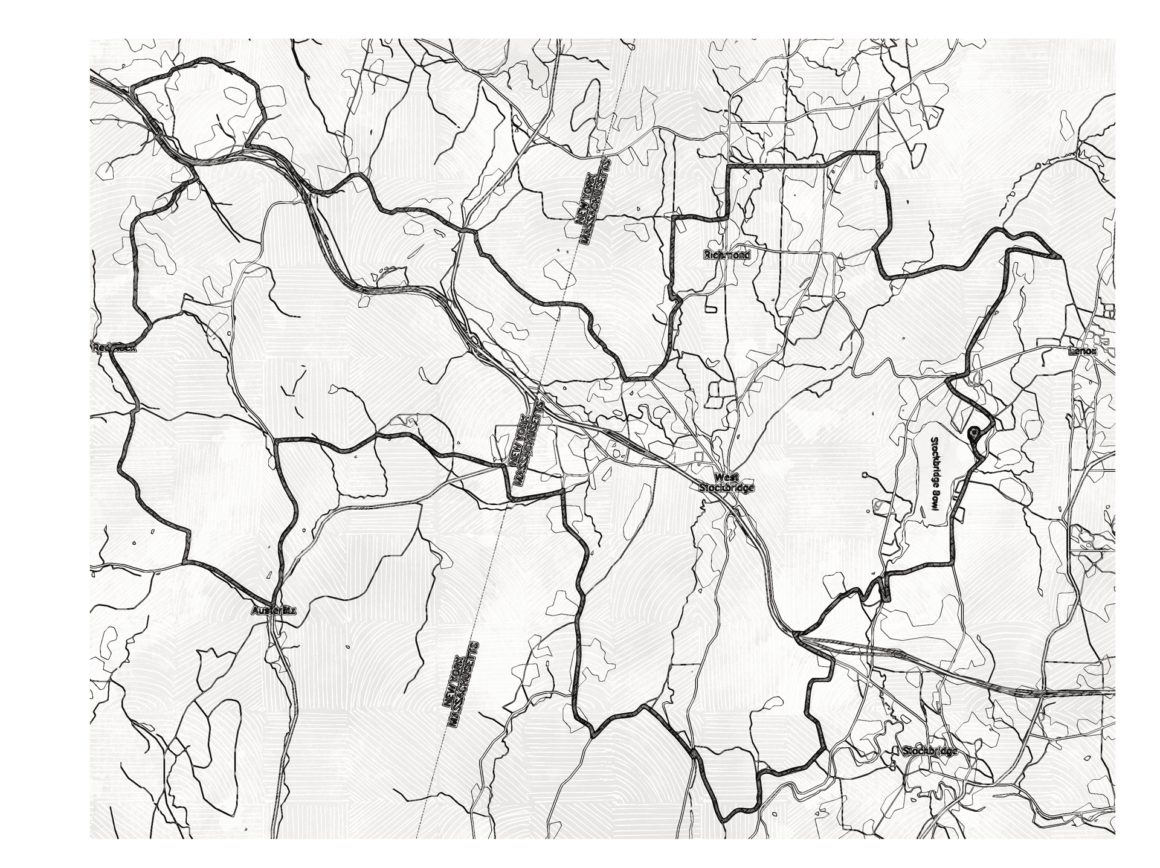 What is the PMC Unpaved?
If you're a cyclist, heck even if you're not a cyclist, there's a good chance you've heard of the Pan-Mass Challenge (PMC). It's a prestigious charity bike ride that takes place each year in Massachusetts and raises millions of dollars for cancer research.
This year, PMC is introducing a new event: Unpaved. The Unpaved bike-a-thon is an off-road ride in two variations, 30 or 50 miles that winds their way in a loop through western Massachusetts communities and the Berkshires. This inaugurual event all takes place on October 1st.
— Help Me Reach My Goal —
What's the Goal? The Plan?
I have set a fundraising goal of $3,000. I think that's a pretty modest goal that I hope to absolutely crush! But I won't be able to do that without — your donation! So I'll be reaching out to my friends, family, and co-workers for help. As I type this, October 1st is 134 days away. So I best get moving!
As for my training, I have been riding my bike regularly (was just in Brevard in the Pisgah National Forest!) and increasing my mileage each week. The post ride cookie helps the incentives as well!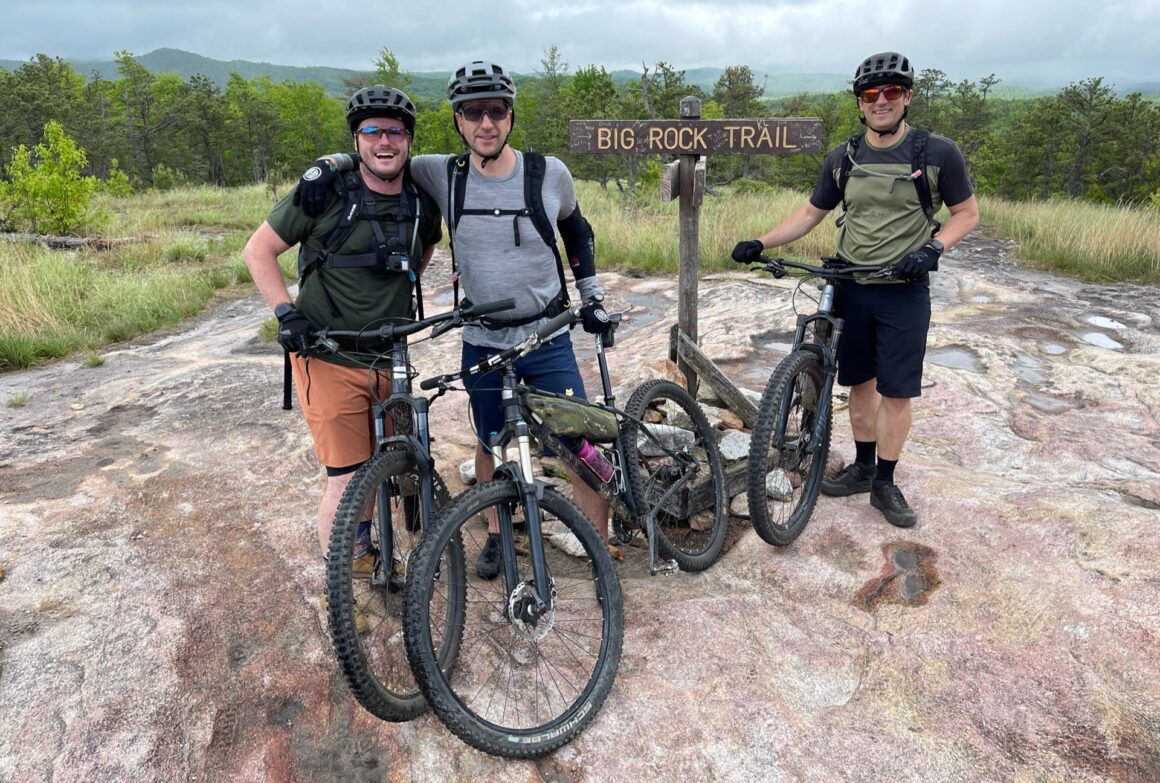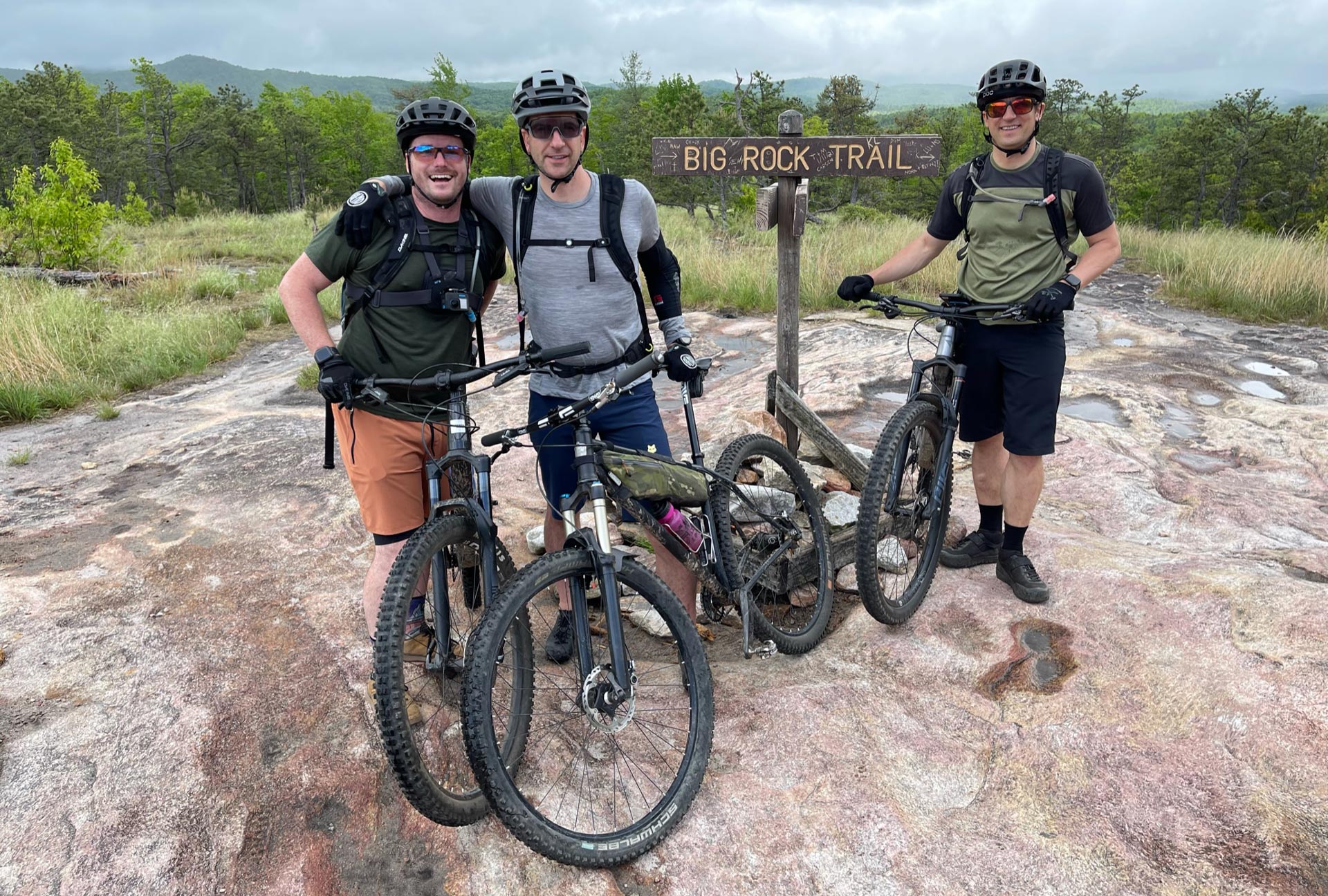 So how can you help?
First, you can donate directly to my fundraising page. Second, you can share my page on social media or with your friends and family. Third, you can come out and support me at the bike-a-thon on October 1st!
If you've read this far, thank you! And if you feel so inclined, please donate to my ride. Every little bit helps and it's all for a great cause. I'll be sure to post pictures of the event and my fundraising progress on social media, so make sure to follow me there. Thanks again for your support!
Not Interested? No worries!
Thanks for considering the donations. Unsubscribe by entering your email address below!